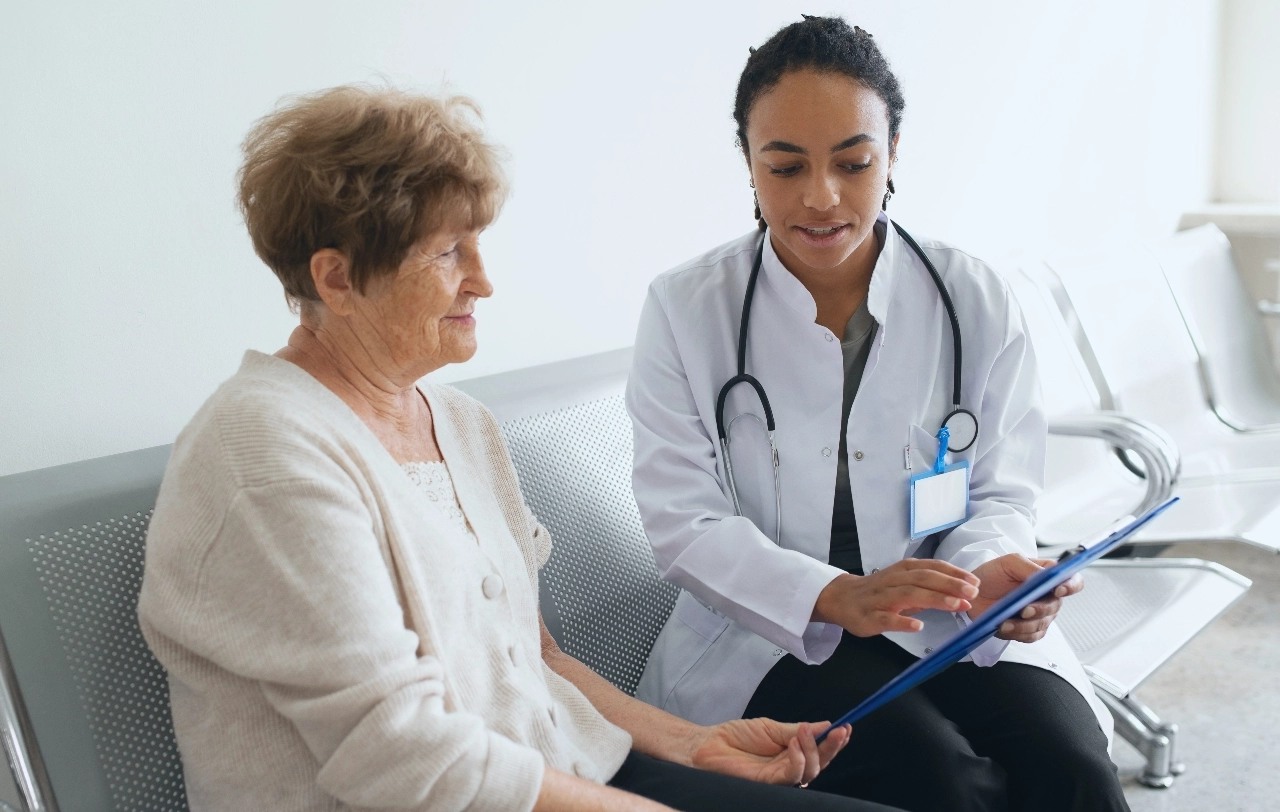 Screening For and Assessing TD
Why is it critical to screen for movements in all patients taking APDs? Why is assessing the severity of TD and its impact at every visit considered the standard of care? And how can you utilize the Abnormal Involuntary Movement Scale and the Impact-TD scale to assess your patients?
See What to Look For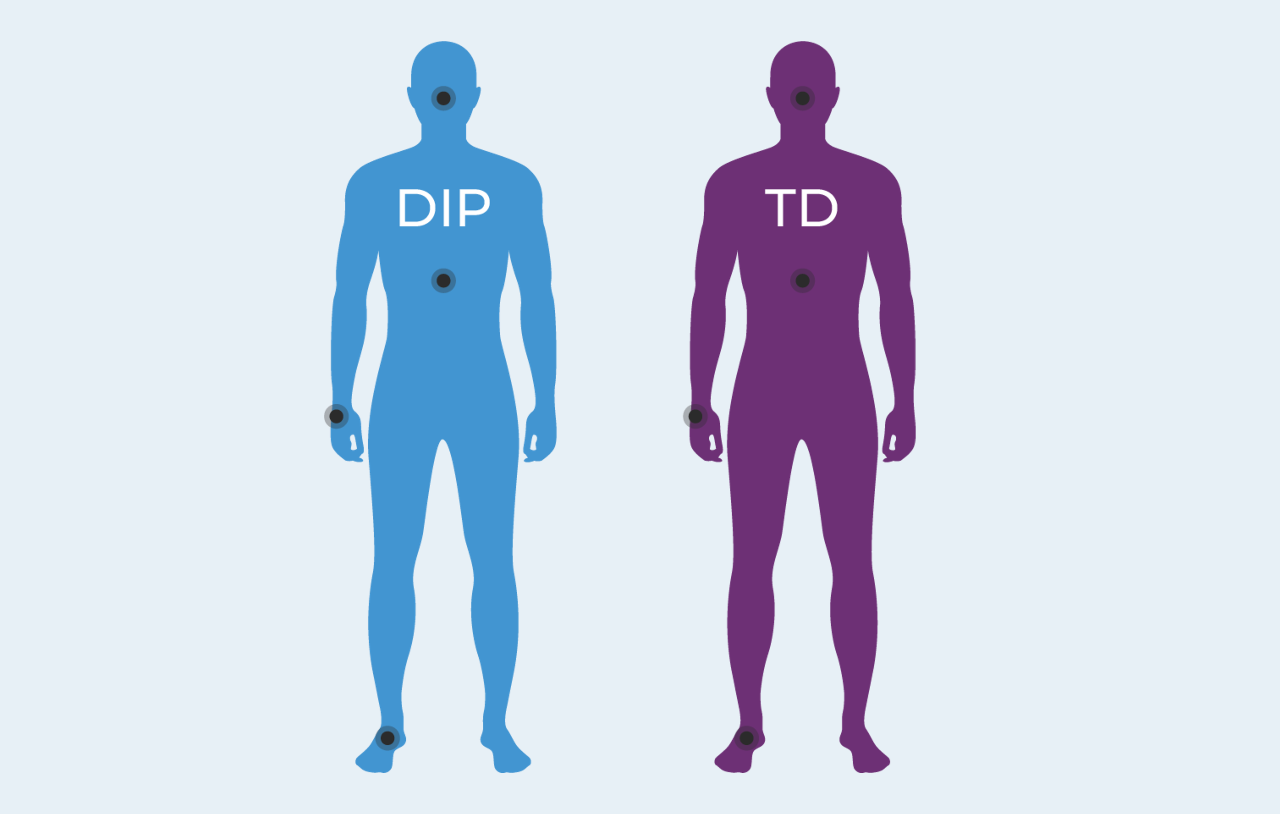 Differentiating Drug-Induced Parkinsonism (DIP) and TD
What makes DIP and TD distinct movement disorders? How are the symptoms for each condition different, and why do they require opposite management strategies?
Discover How to Differentiate