Specify dispense as written (DAW) on every COPAXONE® prescription, new and refill, to help ensure consistency for your RMS patients.
why daw is important
COPAXONE'S COMMITMENT TO RELAPSING FORMS OF MULTIPLE SCLEROSIS (RMS) IS
PART OF THE PACKAGE
Making the patient experience our priority
Shared Solutions® Digital Services delivers accessible, easy-to-use and understand digital touchpoints and resources to your patients
Proprietary manufacturing process

TEVA SHARED SOLUTIONS® DIGITAL SERVICES
Help your patients navigate COPAXONE® treatment from wherever they are 24/7. Direct them to this wide range of easy-to-use and easy-to-access digital services.
VIEW RESOURCES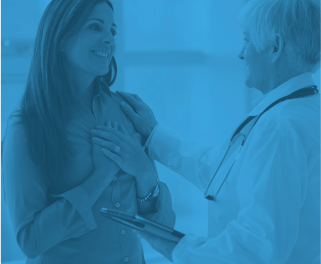 DIGITAL SOLUTIONS FOR YOU AND THEM
With our HCP Portal, you can quickly fill a COPAXONE® prescription and then enroll your patient in Shared Solutions® in a few easy steps.
LEARN MORE ABOUT DIGITAL SOLUTIONS
References:
1.
COPAXONE® (glatiramer acetate injection) Current Prescribing Information Parsippany, NJ. Teva Neuroscience, Inc.
2.
Schellekens H, Klinger E, Mühlebach S, Brin J-F, Storm G, Crommelin DJA. The therapeutic equivalence of complex drugs. Regul Toxicol Pharmacol. 2011;59(1):176-183. doi:10.1016/j.yrtph.2010.09.021